Many of my pics are no longer accessible from third party sites and are now the ugly Photobucket "please updated your account" things.
Well...nope. Not going to happen. I'm switching over to another photo hosting site, and I've taken out my sidebar pics, as I wasn't OMG attached to them or anything anymore anyway. (How's that for a group of "anys"?) But I'm not going to go back and fix old entries or anything like that, and I'm not bothering with LJ, even in the sidebar. I figure I'll preserve the code there just in case I ever want to go back and edit it to another site or whatever.
Just an FYI, and I'm sorry older things might be ugly.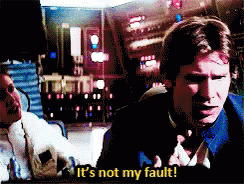 This entry was originally posted at http://jackwabbit.dreamwidth.org/832735.html. Please comment there using OpenID.
Or something like that. Bottom line: I was one of the many affected by the recent changes at Photobucket.